A little about me
For the new reader, My name is Dr. Koshal K Bagelu the founder and CEO of Koshal Research Support (KressUp).
I am A Teacher by Profession but A Blogger by Passion.
I am passionate about sharing my academic knowledge and experience of scientific writing, publishing research papers, and other academic support tips with my fellow readers and researchers in order to help them with their academic writing and research papers.
I have spent more than 15 years conducting research in the fields of crustacean fisheries, bionomics of freshwater prawns, benthic fauna and ecology, particularly the hydro-ecology of numerous riverine systems within the Garhwal Himalayas, Uttarakhand, India. In addition to attending several courses/seminars/conferences/training sessions, I have also been recognized by a number of organizations for my excellent contributions to the field of R&D.
In the course of my academic journey, I have had the opportunity to work as an editor, managing editor, and paper reviewer for a variety of publications and agencies throughout the world.
Additionally, if you would like to read more about me and my research work, you can do so by visiting Google Scholar andResearch Gate.
In fact, I am from Jammu and Kashmir, and I am a self-sufficient and devoted worker who works tirelessly for you on a daily basis.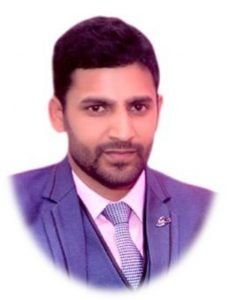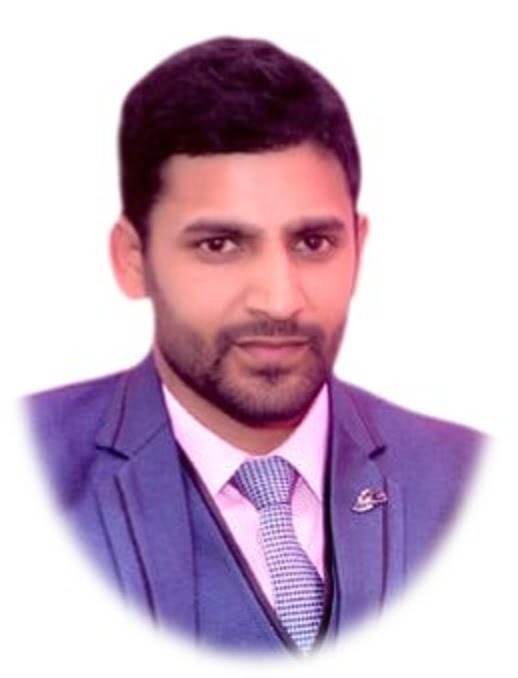 About my blog
Welcome To Koshal Research support
Koshal Research Support (KressUp) is one of the professional academic research support platforms in India that provides you with interesting content that you will enjoy very much and that will help you improve your scientific writing and presentation skills during your learning career.
We are committed to providing you with the highest quality content possible with a focus on reliability and research support, and also providing EdTech scientific culture, which is the most effective tool of education for those who seek achievement in life.
KressUp was instigated due to my disappointment with the scheme and format of content writing by various researchers, writers, or authors while serving as an editor and reviewer in several research journals and also as an abstract managing editor during more than a few conferences.
We strive to turn our passion for tutoring into a thriving website, i.e., KressUp, which is planned to invite researchers and writers globally and support them in their research, scientific writing, and paper publication, etc., and help them to create a podium of "Search Cum Research" for the interest of the International Archives. We hope you enjoy this tutoring website as much as we enjoy giving it to you.
KressUp is a free website for visitors to explore a variety of archives that we create and update on a regular basis, including fine examples of Blogs, K-health, K-Celebrity, K-Educate, Web Stories, E-Notes modules, write-ups, flow charts, research databases, and protocols in different fields of interest to update the scenario of research, as well as small collections of other useful kinds of stuff in research, etc.
It is my intention to continue posting such valuable and knowledge-based content on my website for all of you to benefit from. But your love and support matter a lot.
If you like this Webite, please share it with others.
Thank you for visiting our website.

Have a great day!
CONTACT US
If you need any assistance or help, feel free to Contact Us at email
Join With Us —– Facebook II Instagram II LinkedIn II Twitter II Mix II Medium II Pinterest II Quora II Blog —- For more updates